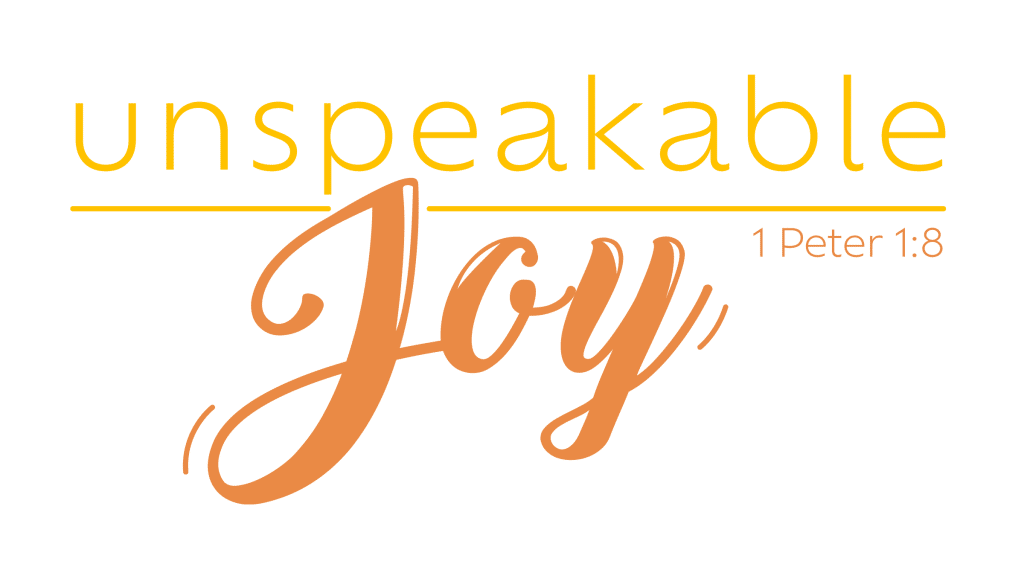 IBSA Pastor's Conference
Metro Community Church
November 1-2, 2022
Schedule
Session 1
Tuesday Nov. 1
1:00-3:45 pm
Speakers: Shayne Robinson and Daniel Chung
Session 2
Tuesday Nov. 1
6:00-8:30 pm
Speakers: Cam Triggs and Fred Luter
Session 3
Wednesday, Nov. 2
8:30-11:00 am
Speakers: Chip Luter and Doug Munton
Bonus Training Session
LOGOS Bible Software
Wednesday Nov. 2
7:30-8:30 am
Speakers
Shayne Robinson
Shayne led the planting of Redeemer Church in Waterloo, IL in 2015 where he currently serves as the primary teaching pastor. He also serves his local community by teaching High School Bible at a private Christian school in St. Louis. He and his wife have six children and are heavily involved in foster care, both as foster-adoptive parents and advocates calling the church to respond to this crisis in our state.
Daniel Chung
Daniel has been the lead church planter of Beloved Community Church since its launch in 2014. Originally from Virginia, he completed his MA in Biblical Studies at Reformed Theological Seminary in Orlando, FL, before moving to Chicago. Daniel and his wife, Kate, have been married since 2015. They have three children, Benjamin, Laura Grace, and Clara.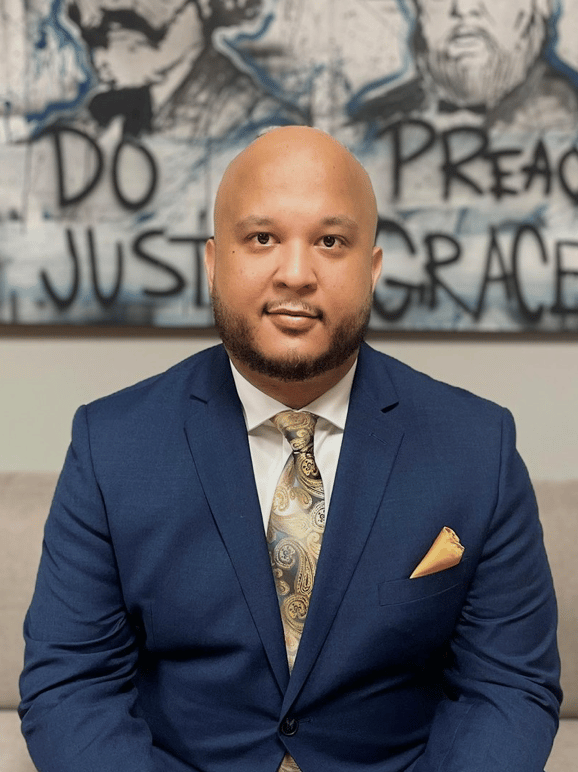 Cam Triggs
Cam is the pastor at Grace Alive Church in Orlando, Florida. He has a MATS degree from Reformed Theological Seminary and is currently pursuing a doctorate at Southern Baptist Theological Seminary. He formerly served in student ministry at Shiloh Baptist Church under the leadership of HB Charles Jr. and completed a church planting residency at the Summit Church in Raleigh, North Carolina. He is married to Tymara and is the proud father of Cam II & Charis.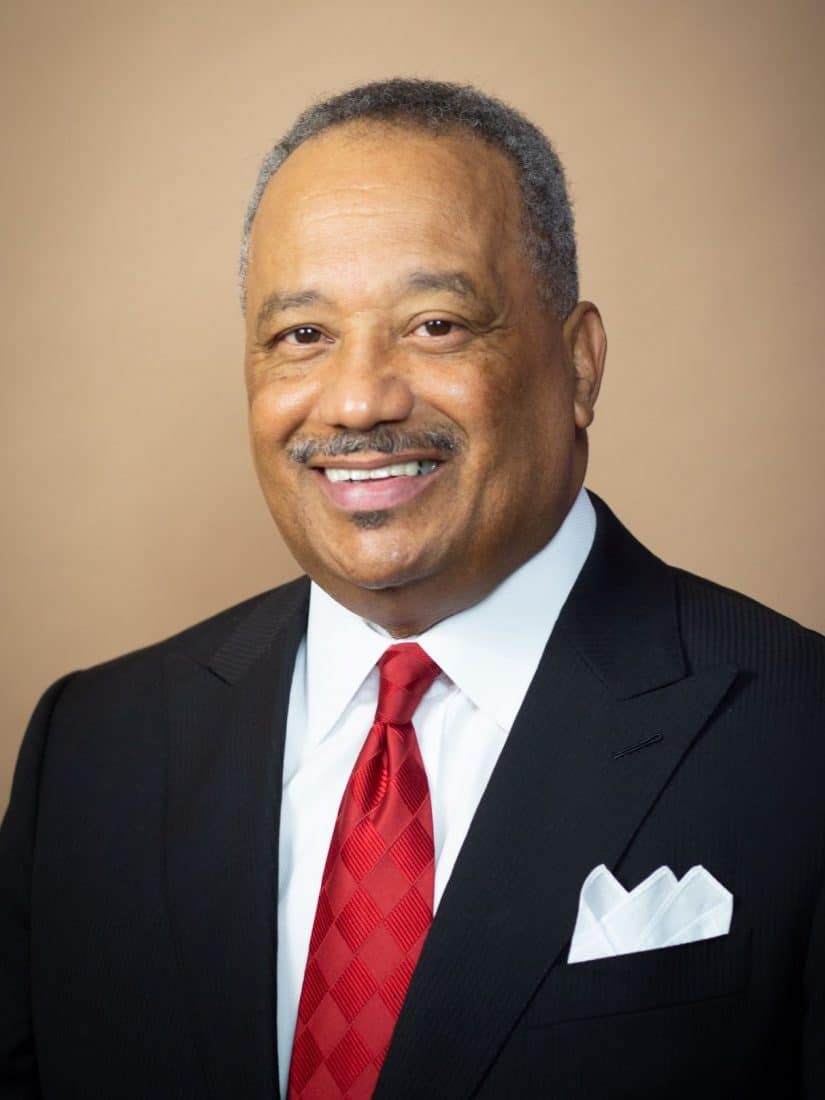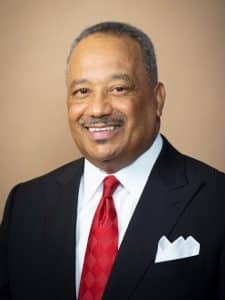 Fred Luter
Born in New Orleans, Louisiana, Pastor Fred Luter, Jr. has been the Senior Pastor at Franklin Avenue Baptist Church in New Orleans, since 1986. In 2012 he was elected as the first African American President of the Southern Baptist Convention. He has been married to his "Prime Rib" Elizabeth Luter since 1980. They are the proud parents of two adult children and three grandchildren.
Chip Luter
Fred "Chip" Luter, III is a native of New Orleans, LA. He currently serves as the Senior Associate Pastor at Franklin Avenue Baptist Church. Chip has a strong passion for preaching and teaching the Word of God, as well as living out the Great Commandment and the Great Commission. The greatest blessing in his life is his wife of 11 years, Jasmine, and 3 children, Fred, IV aka Drew, Zoe Grace, and Gabrielle Sierra.
Doug Munton
A native of Illinois and the son of a bi-vocational pastor in the state, Doug Munton has been the pastor at FBC O'Fallon, IL for more than 27 years. He earned his B.A. from Wheaton College and his M.Div. and Ph.D. from Southwestern Seminary. He teaches preaching and evangelism online with Liberty University School of Divinity and Midwestern Baptist Seminary. Doug and Vickie have 4 grown children and 13 grandchildren.
Pastors Conference Officers
Worship Led By
Mark Goins
Mark David Goins is a husband, father, friend, and most of all a follower of Jesus. He currently serves as a Worship and Arts Director, at The Journey Hanley Road in St.Louis, MO. Growing up in church, where both of his parents were involved in ministry, Mark had always been drawn to music and started playing drums at an early age. That love for music would develop into a love for leading people in worship. Mark and his wife Marqueta share the love of music and ministry and have been singing and leading worship together for the past 10 years. They have 5 beautiful children.